Transcend Hardwire Power Cable
Short Description
Key Features
4-meter mini-USB cable for flexible routing and easy wiring
Stable power supply is provided
Output short circuit protection
Suitable for Transcend's Car Video Recorders series
Detailed Description
Hardwire Power Cable
Transcend's hardwire power cable for DrivePro car video recorders allows users to wire their DrivePro car video recorders directly into their vehicle's fuse box. The hardwire power cable has built-in power protection circuitry to prevent damage to either your vehicle or your DrivePro car video recorder in the case of a short circuit or power surge.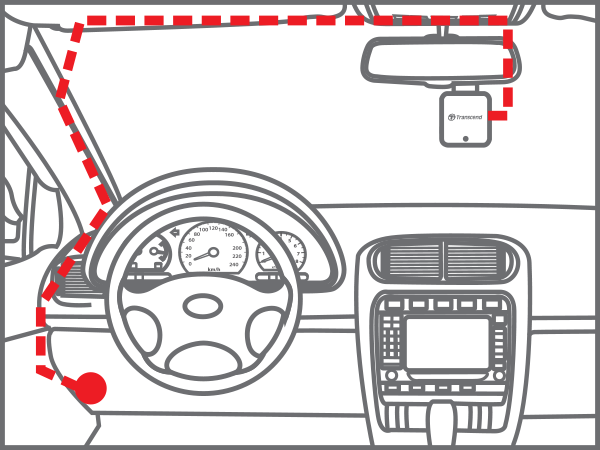 Specifications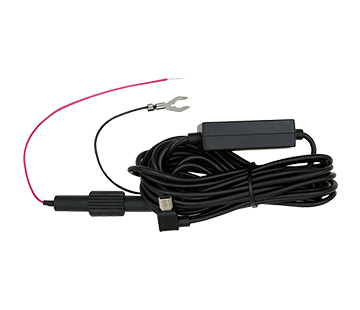 Cable Length
4m (13.12 ft)
Weight
83g (2.93oz)
Operating Voltage
Input: 10V-28V
Output: 5V/1A
Operating Temperature
0°C (32°F) to 40°C (104°F)
Note
Professional installation recommended.