FUJIFILM X-T5 Mirrorless Camera with 18-55mm Lens – Black
Short Description
40MP APS-C X-Trans CMOS 5 HR BSI Sensor
4K 60p, 6.2K 30p, FHD 240p 10-Bit Video
7-Stop In-Body Image Stabilization
425-Point Intelligent Hybrid AF System
3.69m-Dot OLED Electronic Viewfinder
3″ 1.84m-Dot Tilting Touchscreen LCD
20 fps E. Shutter, 15 fps Mech. Shutter
160MP Pixel Shift Multi-Shot
Bluetooth and Wi-Fi Connectivity
XF 18-55mm f/2.8-4 R LM OIS Lens
Detailed Description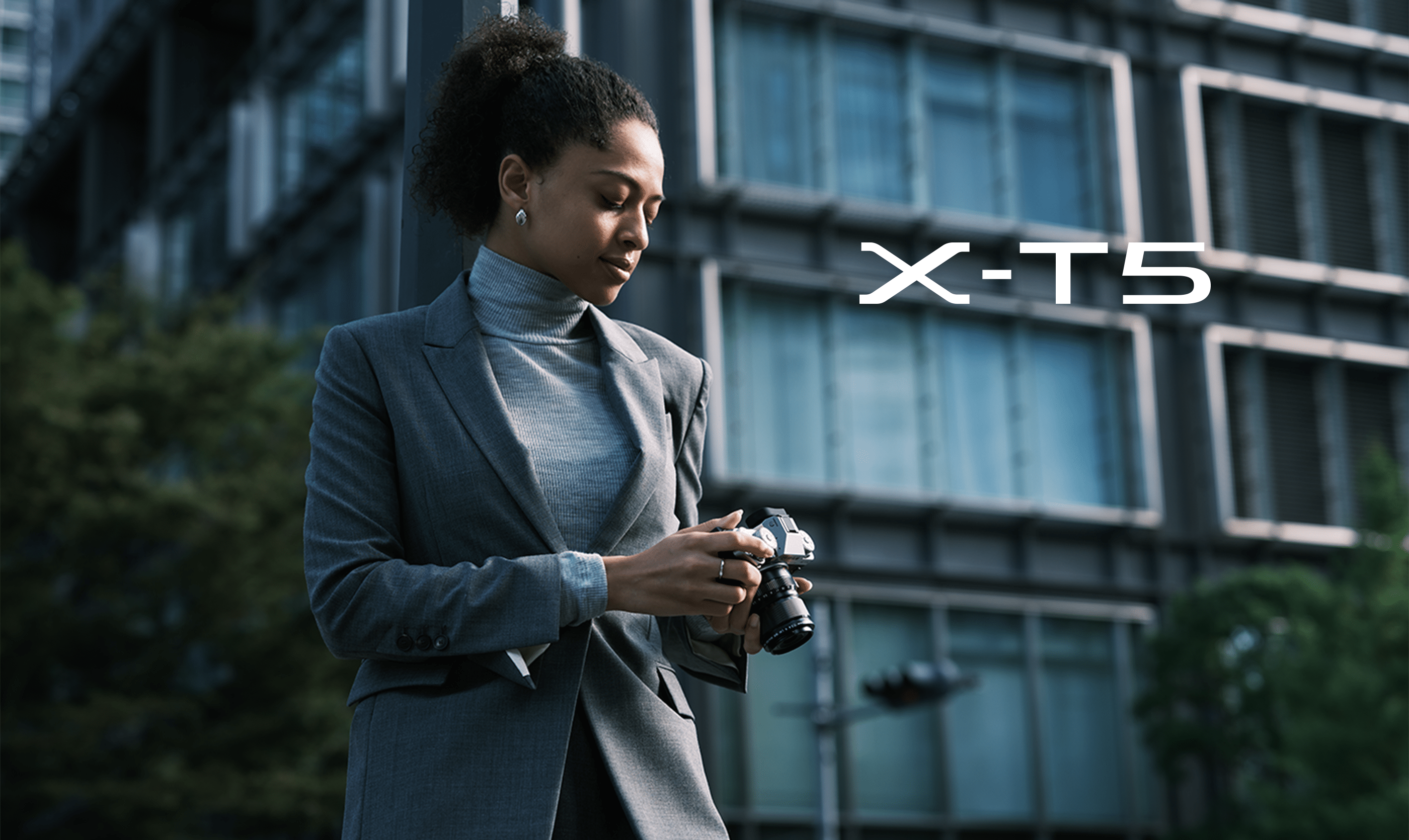 Photography First
X-T1 was originally released in 2014 to celebrate Fujifilm's 80th anniversary.
It would go on to lead a mirrorless camera revolution.
Almost a decade and five generations later, Fujifilm's latest imaging technology has come to X-T5, bringing photographers unrivalled image quality in a timeless, classic, and beloved camera body.
Five Generations of Technological Evolution
40MP
Fifth-generation X-Trans CMOS 5 HR sensor and X-Processor 5 bring the most advanced imaging technologies ever to X Series
High Resolution 40.2MP
BSI Imaging Sensor
The high-resolution 40.2MP X-Trans CMOS 5 HR sensor has an enhanced image-processing algorithm that boosts resolution without compromising the signal-to-noise ratio, delivering astonishing image quality.

Twice the processing
speed of X-Processor 4
AI processing – technology
Next generation HEIF image file format
Reduced power consumption
Feature 1
Dial operation The essence of photography
Three-way tilting LCD Versatility for all occasions
557g compact body Enhanced mobility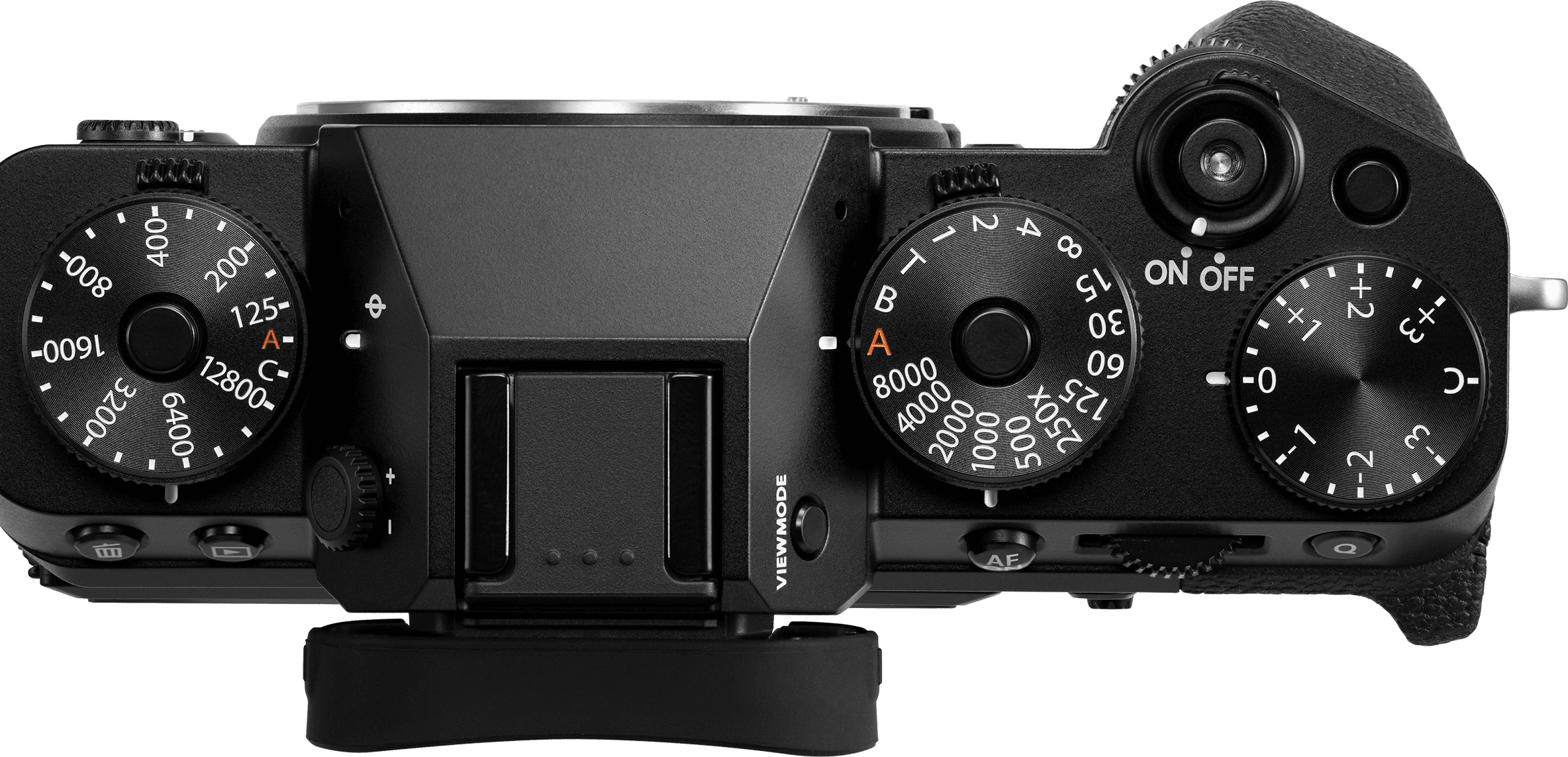 Three top-plate dials
Three dials control ISO, shutter speed, and exposure compensation from the camera's top-plate. Together with the aperture ring on most XF lenses, all exposure settings can be checked and adjusted before powering on the camera.
Create with confidence and concentrate on making an image.
Lightweight, high performance
X-T5 features a five-axis in-body image stabilization (IBIS) system that provides up to 7.0 stops of compensation and a 3.69 million dot EVF with an 0.8x magnification ratio. Despite this, the camera body only weighs 557g (1.23lb). Dials and buttons provide easy operation, letting life's most precious moments stand a chance of being documented to see another day.
Three-way tilting LCD
A three-way tilting LCD offers enhanced versatility, particularly when working at waist level or in portrait orientation. The combination of tilting LCD and center viewfinder aligns the lens, camera, and photographer on the optical axis, for a more comfortable and intuitive image-making experience.
FILM SIMULATION

19 Film Simulation modes inside of X-T5 digitally replicate the look of the classic photographic film stocks developed by Fujifilm for over 85 years. Reproduce the classic colors and tones that Fujifilm are known for, or add an artistic flair and start to Build Your Legacy.
White Balance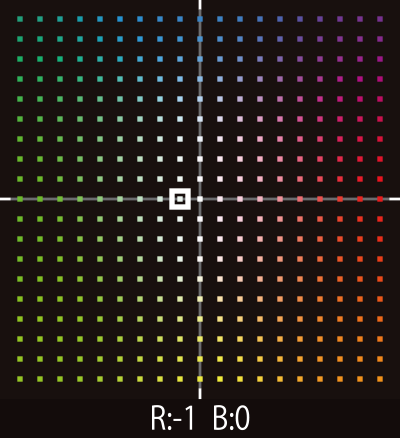 Fine adjustments can be made to Auto White Balance (AWB) by selecting one of three modes: Auto, White Priority, and Ambience Priority. Set to White Priority, white is more likely to be reproduced as white under incandescent lighting. However, when Ambience Priority is set, scenes will be photographed with the natural lighting characteristics of the scene preseved. Under incandescent lighting, this will generally result in images with warmer white tones.
Mode – Automatic Scene Recognition
Custom – Custom 1~3 Size / Area Selectable
Color Temperature Selection – 2,500K –10,000K
Preset – Daylight, Shade, Fluorescent Light (Daylight),
Fluorescent Light (Warm White), Fluorescent Light (Cool White),
Incandescent Light, Underwater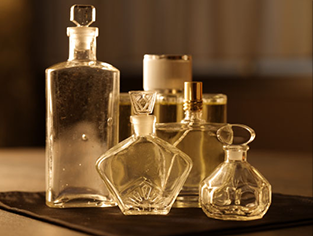 AWB driven by AI technology
New deep-learning AI technology optimizes Auto White Balance performance in X-T5 by accurately identifying warm, orange-tinged colors to assist with the camera's Auto White Balance accuracy.
Subject-detection autofocus
X-Processor 5 features subject-detection AF that is built using Deep-Learning AI Technology. In addition to providing incredible AF tracking and detection for human faces and eyes, X-T5 can now also automatically detect and track a broad range of subjects, which include animals, birds, cars, motorcycles, bicycles, airplanes, and trains. This allows photographers to concentrate on composition and creativity, confident that X-T5 will track focus accurately.
Updated AF algorithm
X-T5's higher pixel count increases the number of phase detection pixels, which improves AF-S focusing accuracy on subjects including landscapes and portraits. The camera also incorporates an improved AF prediction algorithm, newly developed for the X-H2S, enabling stable focusing even when using AF-C.
160MP
A World of Detail
160MP Pixel Shift Multi-Shot
X-T5 features Pixel Shift Multi-Shot with the help of the Pixel Shift Combiner software, can produce a single, ultra-high-resolution 160MP image with a single touch of the shutter button.
Using in-body image stabilization to shift the sensor by a half pixel between each frame, X-T5 precisely makes 20 frames to ensure every red, green, and blue pixel has the same information. The result is a final image with almost no false colors visible.
1/180,000
1/180,000
sec shutter speed
X-T5 has a maximum electronic shutter speed of 1/180,000, an increase of approximately 2.5 stops compared to other X Series cameras. Use it with wide apertures in extremely bright environments for more creative options, or to freeze action at the perfect moment.
ISO125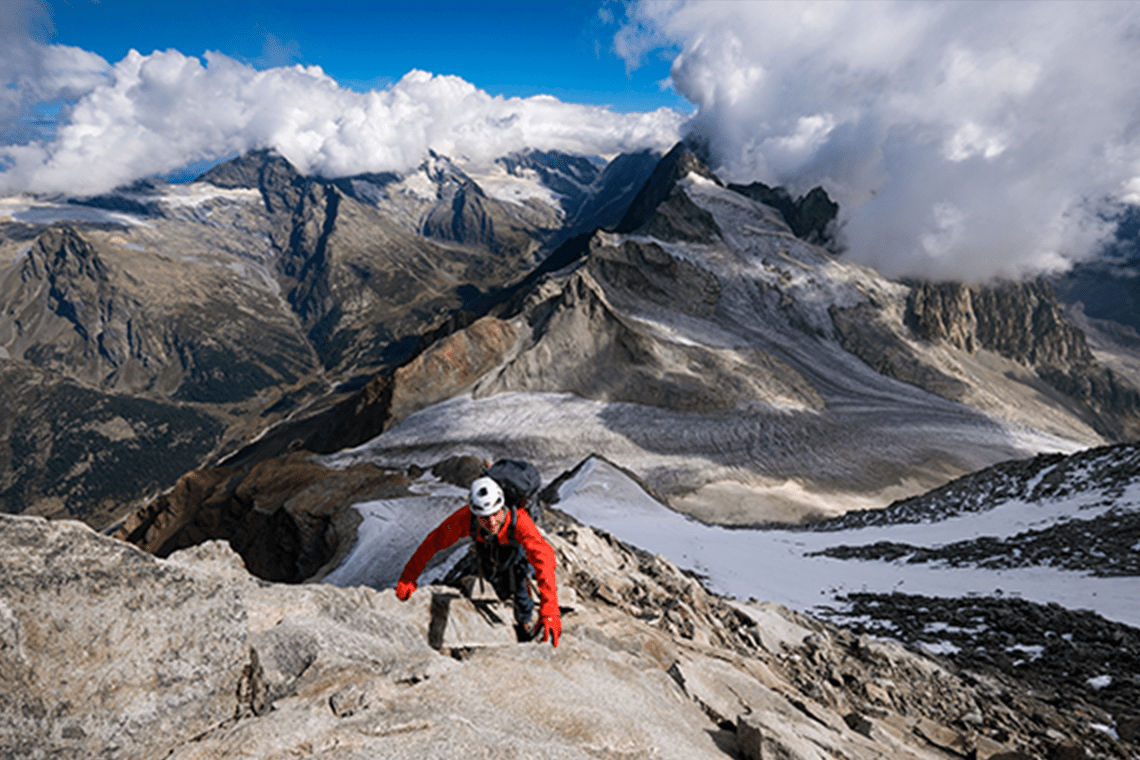 ISO 125 standard sensitivity
X-Trans CMOS 5 HR has a more light-efficient pixel structure. ISO 125 – previously an extended sensitivity – is now available natively.
HEIF
Supports HEIF image format
X-T5 supports the HEIF image format, which delivers 10-bit image quality in files up to 30% smaller than standard JPEGs. The next chapter in delivering high-quality results straight out of camera has officially begun for X Series.
740 shots
Increased battery life
Thanks to the reduced power consumption of the X-Processor 5, the battery life for still images has been significantly increased from approximately 600 to 740 frames* compared to the X-T4.
Highly reliable,
weather-resistant body
X-T5 features 56 weather-sealed points for high levels of dust and moisture resistance. It can also operate in temperatures as low as -10°C (14°F).
6K / 30P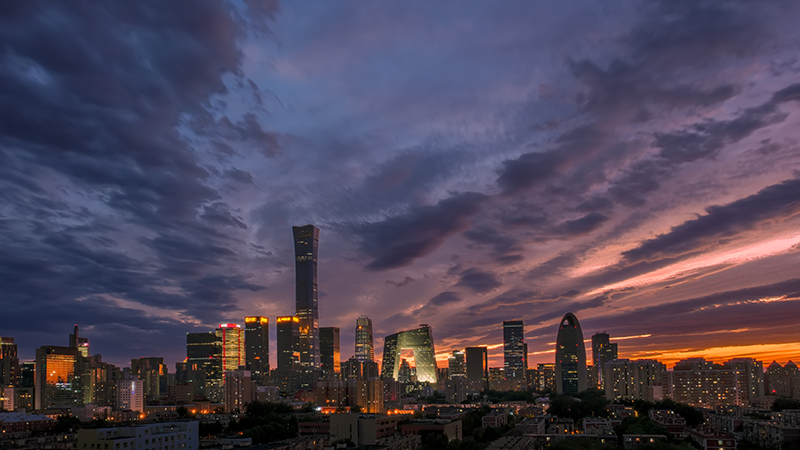 6.2K/30p 4:2:2 10-bit
6.2K movies can be recorded internally at 30p in 4:2:2 10-bit color, delivering high-definition footage with rich color detail.
F-Log2 support
In addition to F-Log, X-T5 also supports F-Log2, which records an expanded dynamic range of 13+ stops.* This range is wider than current F-Log, broadening post-production potential.
*When recording F-Log2, based on Fujifilm internal testing.
RAW output via HDMI
When combined with an ATOMOS HDMI device, RAW video output from the X-T5 can be recorded as 12-bit Apple ProRes RAW at resolutions up to 6.2K and frame rates up to 29.97fps. When combined with Blackmagic Design Video Assist 12G, RAW video output from the camera can be recorded as Blackmagic RAW at resolutions up to 6.2K and frame rates up to 29.97fps.
*Please contact ATOMOS or Blackmagic Design for the firmware release date of the compatible recorder.
Advanced operation and controls
Dual SD card slots
X-T5 features dual SD card slots, both with UHS-II compatibility.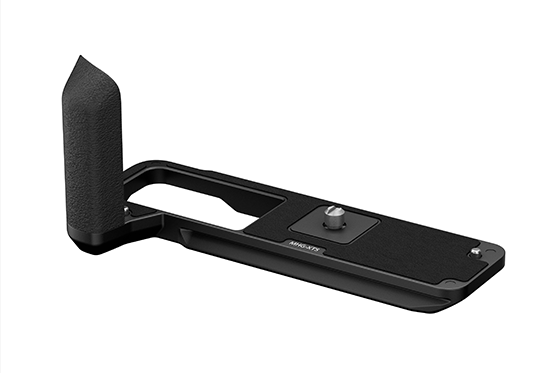 Optional accessory
Hand Grip MHG-XT5
MHG-XT5 substantially improves the ability to handhold the camera and does not need to be removed when changing a battery or SD card. An Arca-Swiss style dovetail is also elegantly machined into the bottom of the grip, making it compatible with tripod heads that use the broadly used quick-release system.