RODE DeadWombat Windshield for Rode Blimp
Short Description
Key Features:
High-performance wind cover for the RØDE Blimp
For use in high-wind conditions
Acoustically transparent synthetic fur
Detailed Description
The DeadWombat is a high-performance windshield for the RØDE Blimp. Designed for use in windy recording environments, it features high-quality artificial fur that is acoustically transparent. A draw-cord system allows the windshield to be pulled tight over the Blimp to ensure the fur material does not flap, and no wind enters through the opening.
Key Features:
High-performance wind cover for the RØDE Blimp
For use in high-wind conditions
Acoustically transparent synthetic fur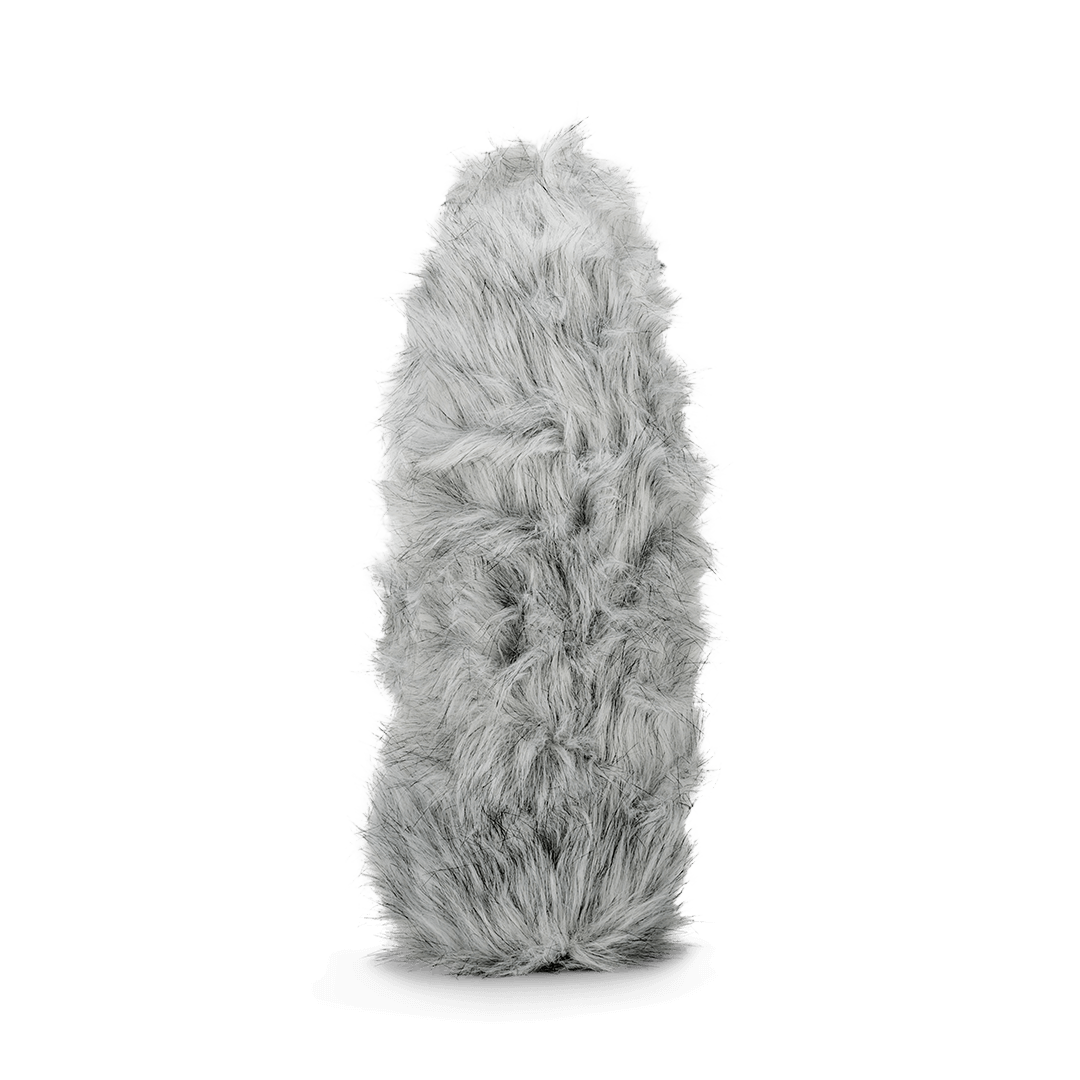 Specifications
Mechanical
Dimensions (mm) Height: 515