Short Description
KEY FEATURES:
Eight independent slots for AA and AAA
LCD display
Recharge in 1-2 hours
Deep cycle conditioning
Selectable speed
Worldwide power supply
Detailed Description
Powerex MH-C800S Charger
The Powerex MH-C800S 8-Cell Smart Charger for AA / AAA NiMH / NiCD Batteries charges up to 8 AA or AAA nickel-metal hydride (NiMH) or nickel-cadmium (NiCD) batteries in approximately 1-2 hrs. Charge your batteries anywhere around the world via the included 100-240V, 50/60Hz universal AC adapter. This power supply features a rugged DIN connector to ensure reliable contact.
* Batteries NOT included
INDEPENDENT CHARGING CHANNELS
This charger has 8 independent charging circuits capable of charging 1-8 AA/AAA batteries in any combination. The charger has a large LCD screen that shows the charging status of each battery.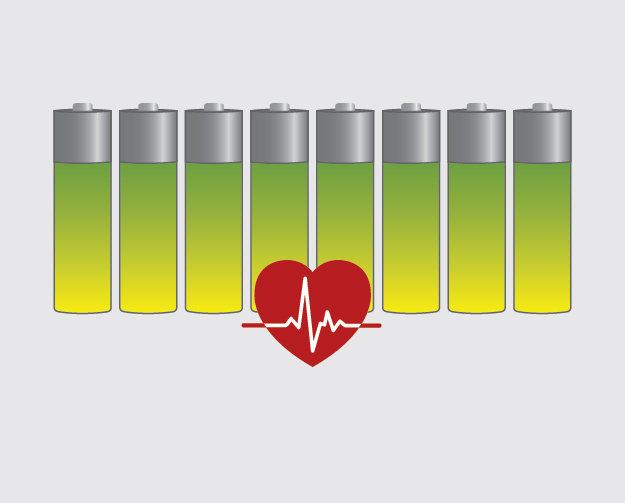 BATTERY CONDITIONING REJUVENATION
This charger has a special conditioning mode that charges, deep-discharges, and then recharges your batteries automatically in order to offer maximum rejuvenation.
SELECTABLE CHARGING MODES
Rapid charge is the default charging mode and will fully charge your batteries at a fast rate of about 1-2 hours. Soft charge increases the life of your batteries and will charge your batteries at a lower rate of about 3-4 hours.