Canon EOS R10 + RF-S 18-150mm f/3.5-6.3 IS STM Mirrorless Camera
Short Description
24.2MP APS-C CMOS Sensor
Dual Pixel CMOS AF II
4K30 Video, 4K60 with Crop; HDR-PQ
23 fps E. Shutter, 15 fps Mech. Shutter
2.36m-Dot OLED EVF
1.04m-Dot Vari-Angle Touchscreen LCD
Multi-Function Shoe, Wi-Fi and Bluetooth
RF-S 18-150mm f/3.5-6.3 IS STM Lens
Detailed Description
EOS R10 (RF-S18-150mm f/3.5-6.3 IS STM)
Born Explorer
Explore infinite possibilities with the lightweight EOS R10. With a new APS-C sensor on the revolutionary RF mount, you get a telephoto effect of approximately 1.6x while maintaining high resolution.
This mirrorless camera shoots up to 23 frames per second and weighs only approximately 429g.
Approx. 24.2MP APS-C CMOS sensor with 1.6x crop factor
Up to 23 fps continuous shooting with AF/AE tracking
4K UHD (6K oversampling) and 4K 60p
Superior Image Quality

The new APS-C sensor is designed to provide additional telephoto effect by increasing the focal length by approximately 1.6x while retaining its resolution of 24.2-megapixels, allowing even more creative freedom for post-processing.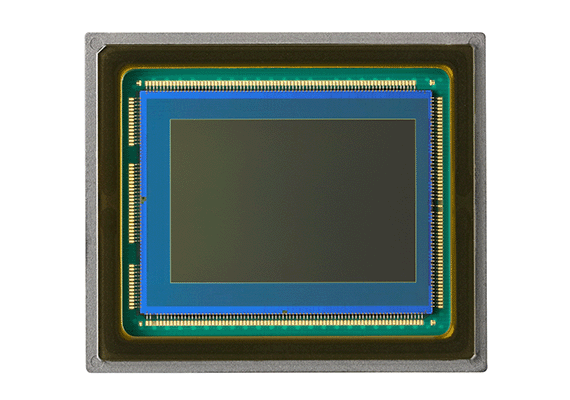 High Resolution
The EOS R10 is equipped with a new approximately 24.2-megapixel APS-C CMOS sensor combined with DIGIC X image processor, allowing for high-speed readout and high image quality.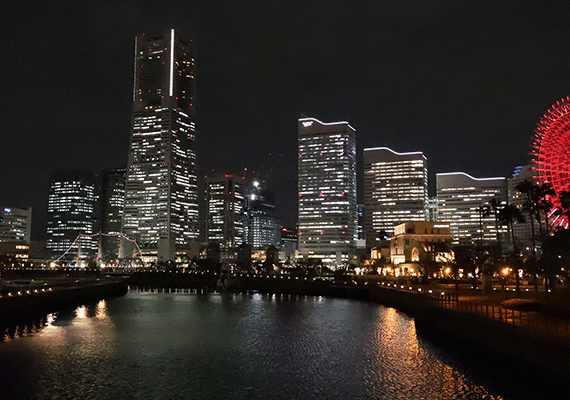 High ISO
With a wide normal ISO speed range of 100 to 32,000, the EOS R10 can deliver clean low-noise images even in low-light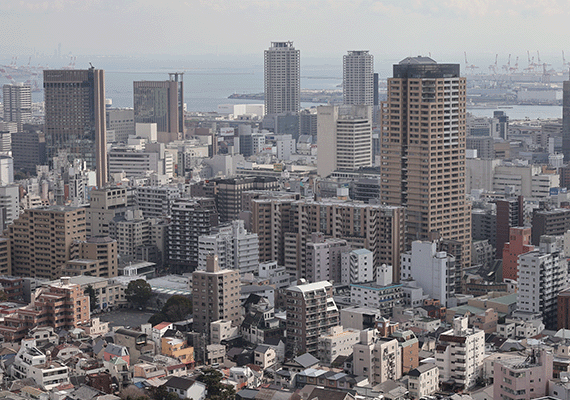 DLO
The in-camera Digital Lens Optimizer (DLO) analyses aberrations, distortions and diffraction of compatible lenses. It then makes corrections to further enhance the image quality.

HDR PQ and HDR PQ Composite
Images rendered in 10-bit HDR PQ have a higher dynamic range with beautiful gradations, especially in highlights areas.  Achieve greater gradation when using Auto Lighting Optimizer and Highlight Tone Priority with HDR PQ.
Capture amazing images that look surreal through the HDR PQ Composite feature. It can capture a 3-shot HDR PQ in HDR mode as a composite to further expand the originally wide dynamic range of an HDR image.
High Speed, High Precision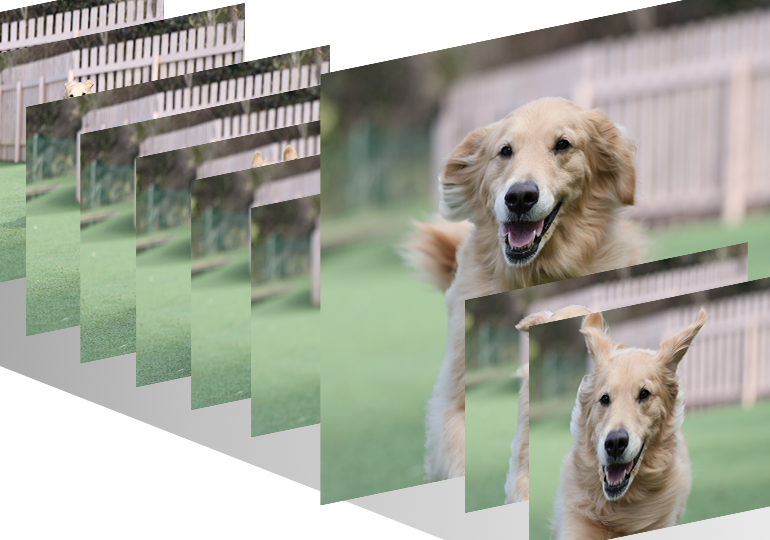 Up to 23 FPS High-speed Continuous Shooting
Perform high-speed continuous shooting at up to 15 fps with the mechanical shutter with AF/AE tracking, almost on par with the EOS-1D X Mark III's capability.
The high-speed burst of up to 23fps with the silent electronic shutter* is useful for situations such as concerts, interviews, and wildlife photography. Shutter sound can be activated for electronic shutter if required.
*sounds other than the shutter (aperture, focus lens drive, and other electronic sounds) may be generated.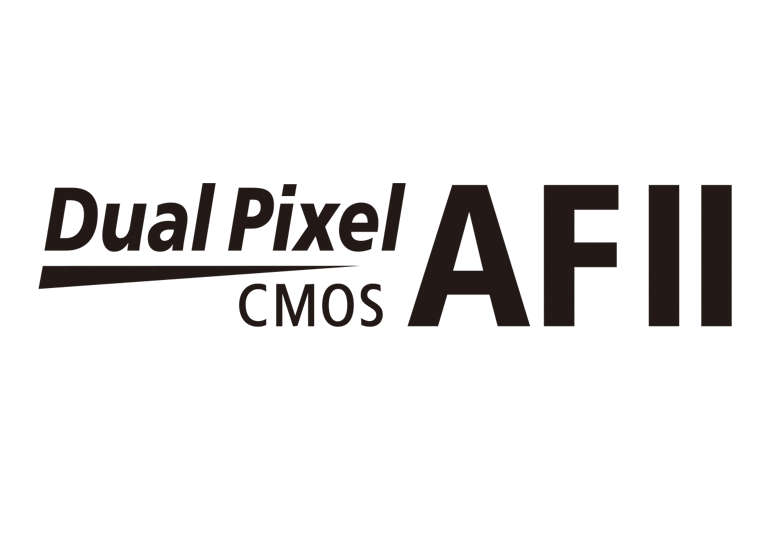 Corner-to-Corner AF Coverage
Powered by Dual Pixel CMOS AF II, the EOS R10 offers extensive autofocus coverage at up to 100% x 100%* of the entire image area when a subject is detected and high-density AF of up to 651 frame zones, making precise focusing and tracking of subjects possible even when they move to the edge of the frame.
*AF area coverage is dependent on the lens used. When no subject is detected, coverage is 90% x 100%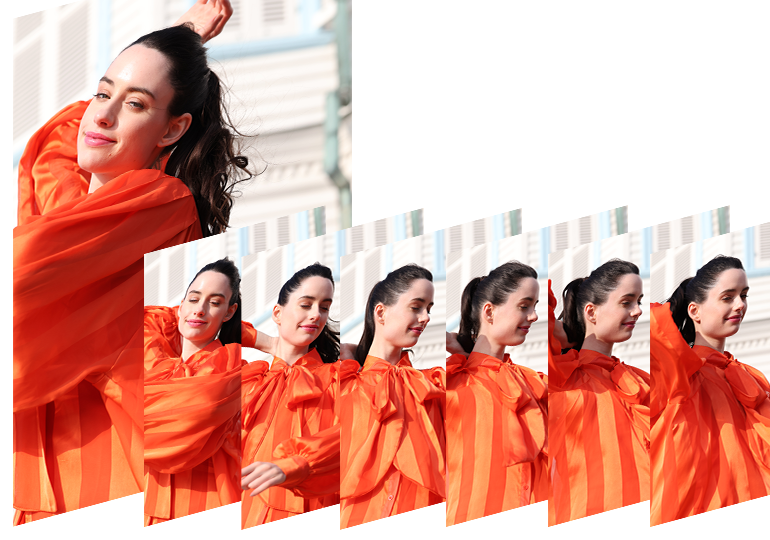 RAW Burst shooting
Capture every moment with the EOS R10's RAW Burst shooting mode that takes up to 30fps with AF/AE tracking in RAW images*.
The EOS R10's RAW Burst shooting mode allows pre-shooting of up to 0.5 seconds, capturing precious unexpected moments even before actual shutter release.
*images are cropped
Intelligent Tracking and Recognition
Accurately tracks what matters most. The EOS R10 inherits EOS R3's ability to differentiate elements within the frame and determine which subject to track.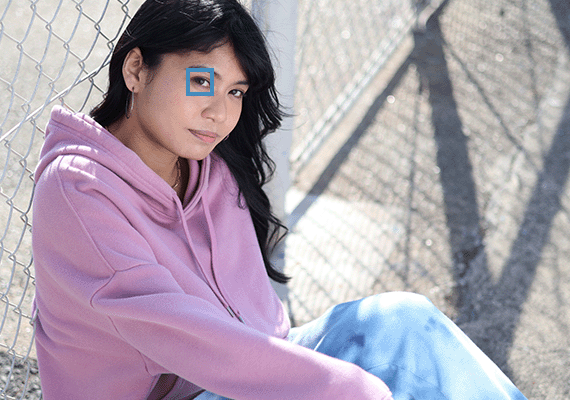 People Priority
Based on unique detection algorithms, the EOS R10's Eye Detection AF detects people even with masks on. When its Head Detection AF is activated, the EOS R10 has the capability of detecting people wearing goggles.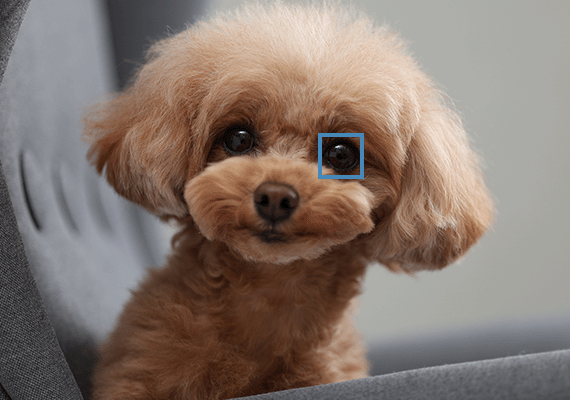 Animal Priority
Overcome the challenges of focusing on animals with Animal Priority mode. With deep learning, the detection algorithm allows animals to be tracked accurately, making it a breeze to capture memories of your pets!
*supported animals: dogs, cats and birds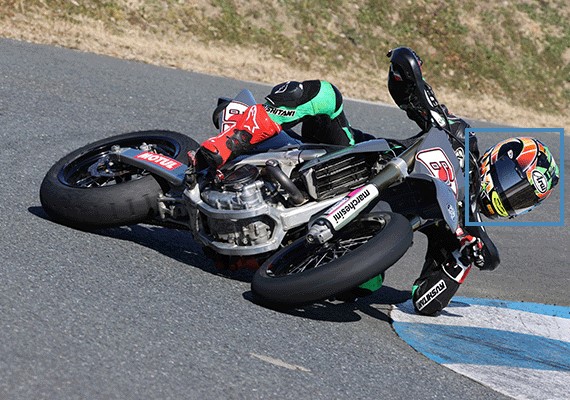 Vehicle Priority
Focusing on fast-moving vehicles is no longer a difficult feat. With Vehicle Priority mode, the EOS R10 is able to detect vehicles such as race cars and motorcycles.
Whether tracking the whole vehicle or the driver's helmet, out-of-focus shots are a thing of the past.
Vlog on the Move

4K UHD
The EOS R10 records uncropped 4K UHD movies processed from rich 6K RGB data for higher image quality with less moiré and minimal colour distortion and noise.
HDR PQ Movies
Record 4:2:2 10-bit HDR PQ movies with higher brightness, wider tonal range and wider colour gamut for playback on HDR-compatible screens.
Save time on post-processing as minimal colour grading is needed.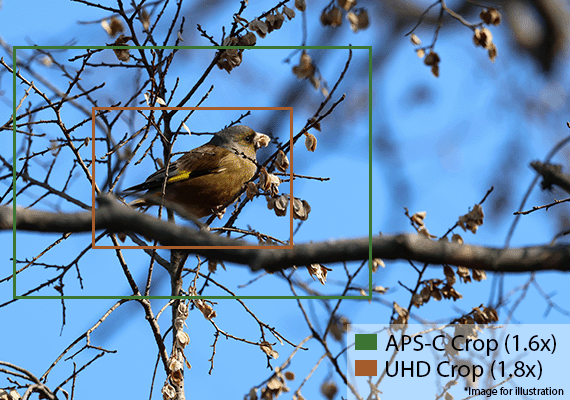 4K UHD Crop
On top of the telephoto effect of an APS-C (1.6x), the EOS R10 can take you an additional 1.8x closer when recording in 4K UHD crop.
On a 400mm, the EOS R10 would achieve a super-telephoto angle of view equivalent to approximately 1150mm.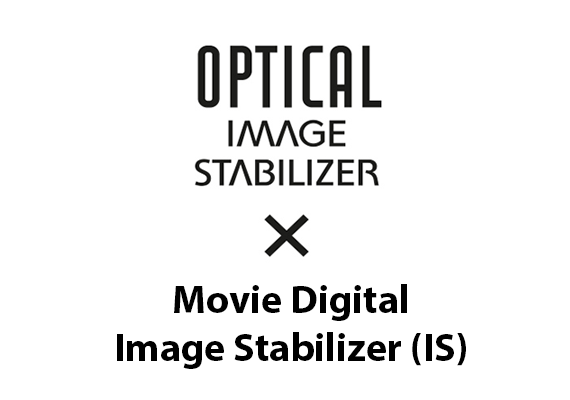 Stable Recording
Achieve steady, smooth video recording by utilising the Coordinated Control Image Stabilisation (IS) through the combination of the Movie Digital IS and Optical Image Stabilisation (IS) on a compatible lens.
Convenient Features

In-Camera Panorama
For the first time in EOS cameras, the Panorama Shot (SCN mode) feature is now available in the EOS R10. Create breathtaking panorama shots in-camera. Capture up to 200 shots at a time and let the camera merge them to form a high-resolution, high-quality panorama shot.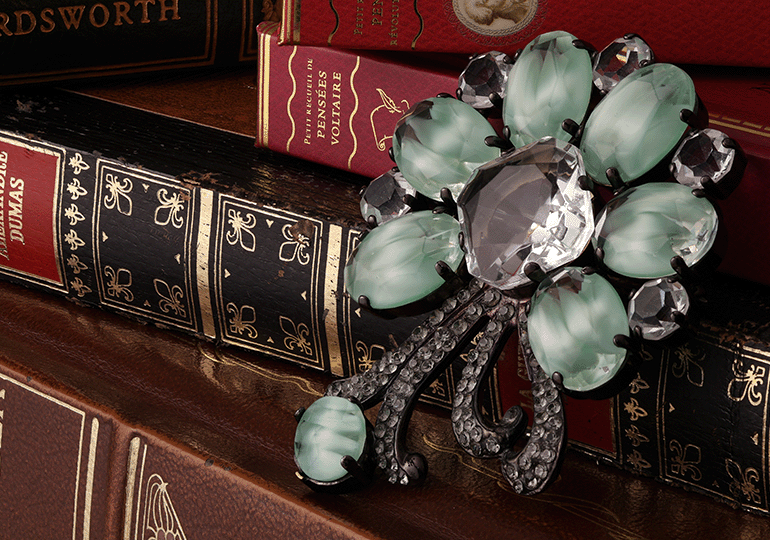 In-Camera Focus Bracketing
By using the Focus Bracketing feature in the EOS R10, users can choose to shoot up to 999 shots to capture different focus points within a scene.
These shots are then automatically stacked together through the Depth Compositing feature within the camera to achieve an image that is sharp across with a deep depth of field.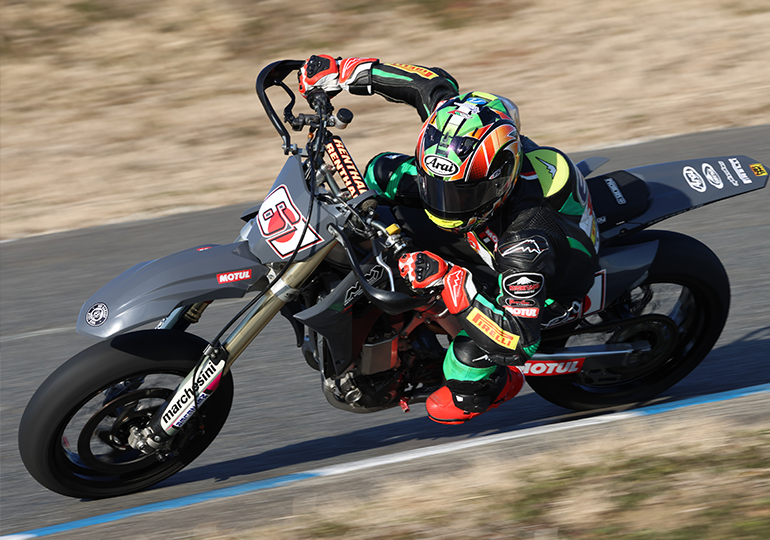 New Panning Mode
Besides the conventional way of compensating for vertical camera shakes, the EOS R10's vehicle detection AF allows the camera to apply subject detection to compensate for subject shake, which significantly enhances the panning success when used with compatible lenses.
You can choose the strength of the panning effect, and the camera will set the appropriate shutter speed for the panning shot.
Portable Build
Designed to be lightweight and compact, the EOS R10 uses a sturdy aluminium alloy body for its internal structure to keep the weight at only 429g.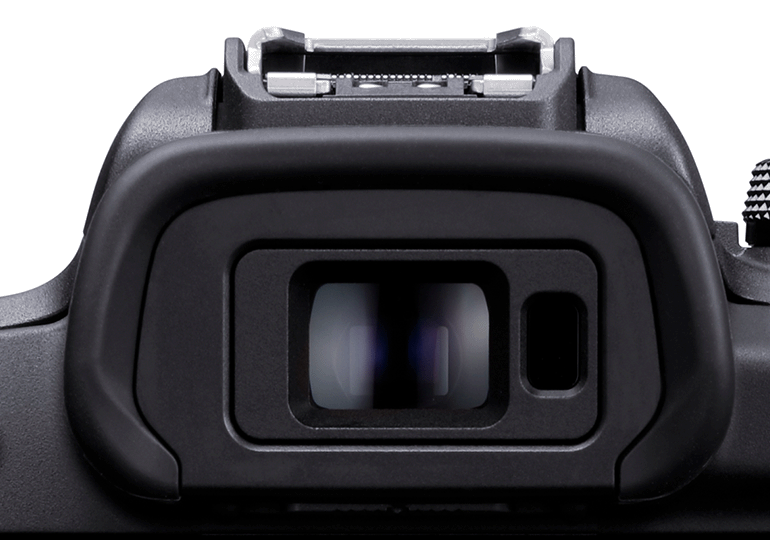 EVF
The EOS R10 features a new electronic viewfinder (EVF)  developed by Canon.
The approximately 2.36-million-dot EVF comes with an OVF simulation view assist to recreate a realistic view comparable to that of an optical viewfinder.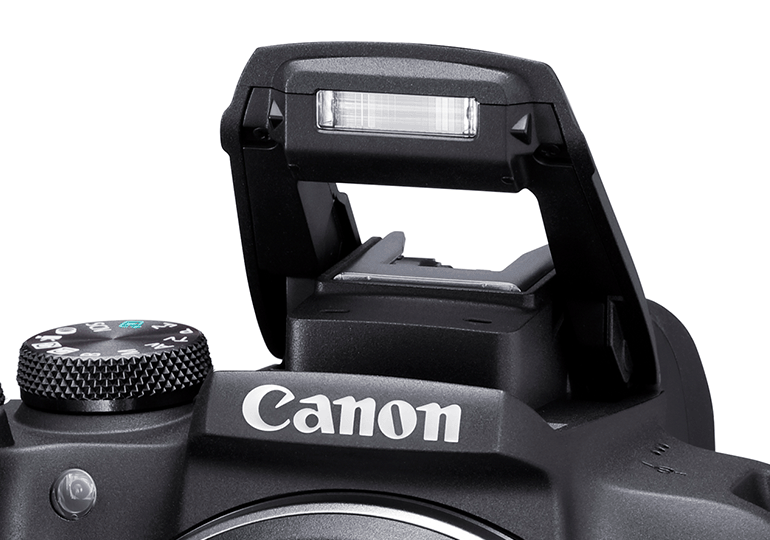 Pop-up Flash
Equipped in an EOS R System camera for the first time, EOS R10 comes with a retractable flash. It has an approximately guide number of 6 and runs on the E-TTL II illumination control method.
This flash will come in handy in low-light situations. When the backlight is too strong, it can provide fill-in light as well.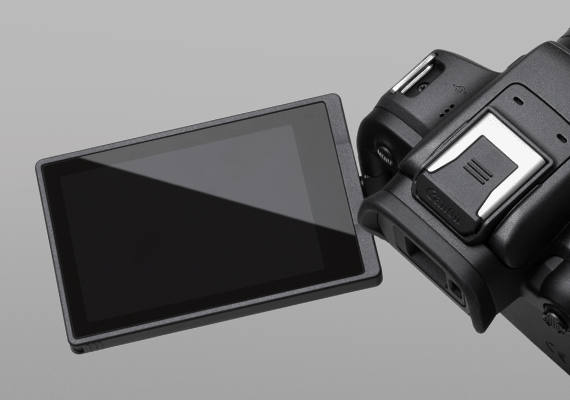 Vari-angle LCD
Need to shoot vertically or from a low or high angle?
The 1.04-million-dot 3.0-inch high-definition articulating touchscreen LCD offers greater flexibility and convenience for more challenging angles.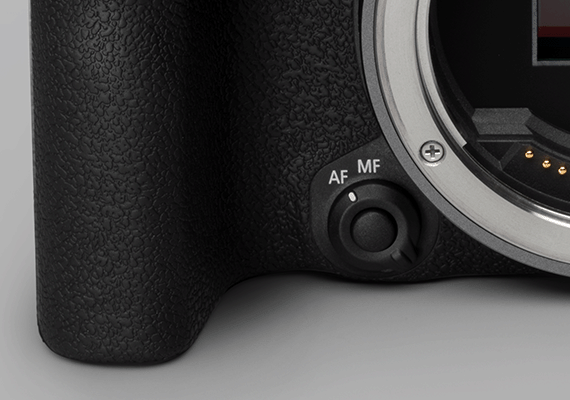 Focus Mode Switch
This dedicated switch located conveniently on the EOS R10 allows for easy switching between auto or manual focus.
This is especially useful when attached with lenses which do not have any focus mode switch on them.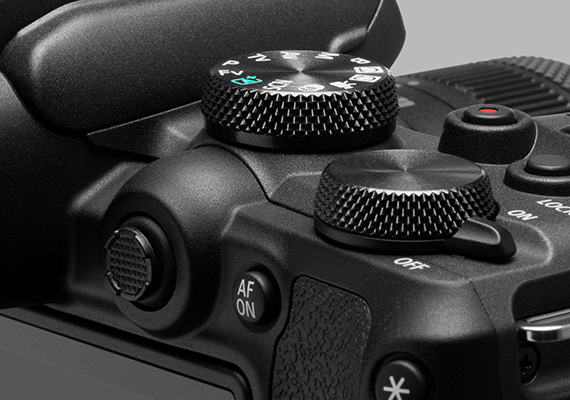 Quick Access
The Multi-controller and Quick control are strategically located on top of the EOS R10, so there is no need to take your eyes off the EVF to access them.
Connections
Transfer files wirelessly and quickly from the EOS R10 to your smart device or PC using high-speed 2.4 GHz built-in Wi-Fi*.  The EOS R10 supports Wi-Fi Protected Access 3 (WPA3) for added file security on wireless networks.
*Specifications may vary depending on country and region.
A USB-C port allows easy file transfer from the EOS R10 to an iOS or Android phone via the Camera Connect app. You can now charge your camera via the USB port with the Canon PD-E1 USB Power Adapter (sold separately).
It is also possible to connect to a PC using EOS Utility with a USB cable.
The built-in Bluetooth connects the EOS R10 to an iOS or Android phone and supports the remote controller function through the Camera Connect app.
It also supports the BR-E1 wireless controller.
Multi-Function Shoe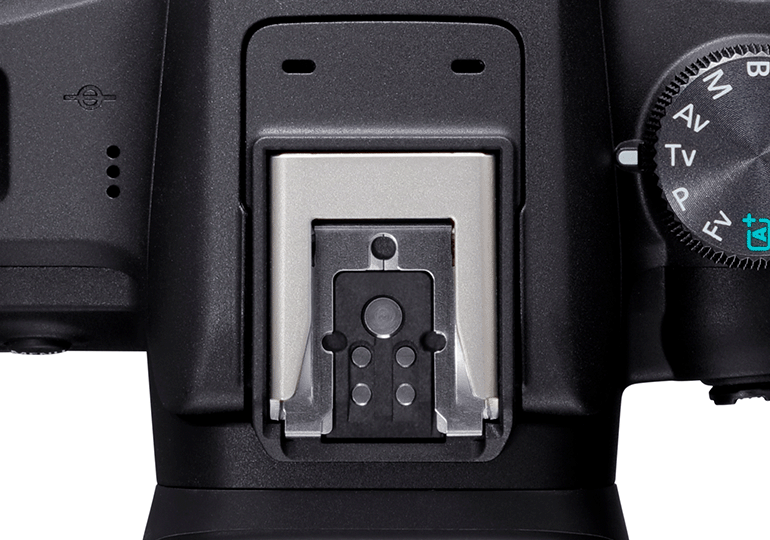 Sporting a next-generation interface with dust- and water-resistant design. The brand-new Multi-Function Shoe uses power supply from the camera to support various types of accessories such as:
Speedlite Transmitter ST-E10
Multi-Function Shoe Adapter AD-E1
 Directional Stereo Microphone DM-E1D
Smartphone Link Adapter AD-P1
Gallery